Vamos vadiar at the 1st Thursdays Art Walk in San Pedro, CA from 7:00pm-9:00pm.
A great opportunity to see old friends and make new ones. 
EVERY 1st THURSDAY OF THE MONTH (Please note: No roda in July or Jan)
Meet at the corner of W 6th St & S. Centre St., San Pedro, CA (across the street from of Buono's Pizzeria).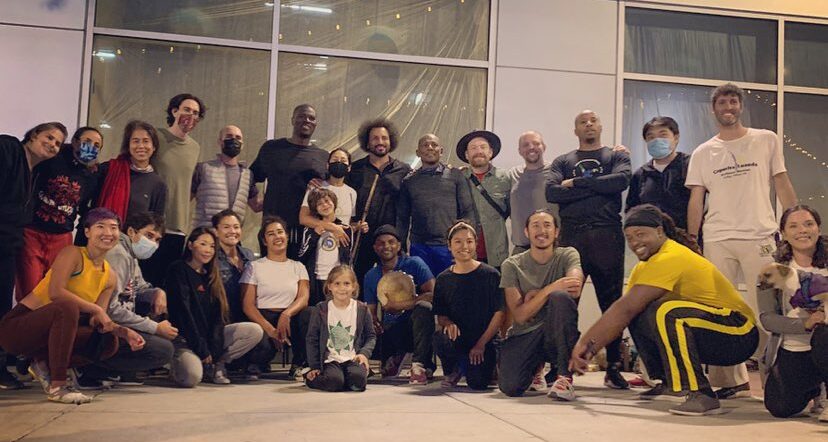 Check Facebook and IG for updates. All are welcome, kids and adults, beginners to more seasoned.