MONDAY
5 PM – 6 PM – Kids Capoeira (Intermediate/ Advanced)
6 PM – 7:30 PM – Teens/Adults Capoeira (All Levels)
TUESDAY
10 AM – 11 AM – Teens/Adults Capoeira (All Levels)
5 PM – 6 PM – Kids Capoeira (All Levels)
6 PM – 7:30 PM – Teens/Adults Capoeira (All Levels)
8 PM – 9:30 PM – Forró Dance Class with Yukicito (All Levels)
WEDNESDAY
5 PM – 6 PM – Kids Capoeira (All Levels)
6 PM – 7:30 PM – Teens/Adults Capoeira (All Levels)
THURSDAY
10 AM – 11 AM – Teens/Adults Capoeira (All Levels)
5 PM – 6 PM – Kids Capoeira (All Levels)
6 PM – 7:30 PM – Teens/Adults Capoeira (All Levels)
* Art Walk Roda Every 1st Thursday
FRIDAY
6 PM – 7:30 PM – Teens/Adults Capoeira (All Levels)
SATURDAY
11 AM – 12 PM – Kids Capoeira (All Levels)
12 PM – 1:30 PM – Teens/Adults Capoeira (All Levels)

Please note: We observe all national holidays.

---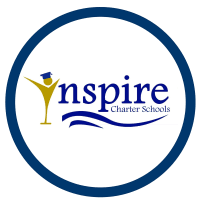 We are now an Inspire Charter School Vendor!
Families with Inspire Charter School can now use their yearly Instructional Funds to take capoeira classes at ArteLuta Capoeira Academy!
Come in for a free trial class.
---
CLASS DESCRIPTIONS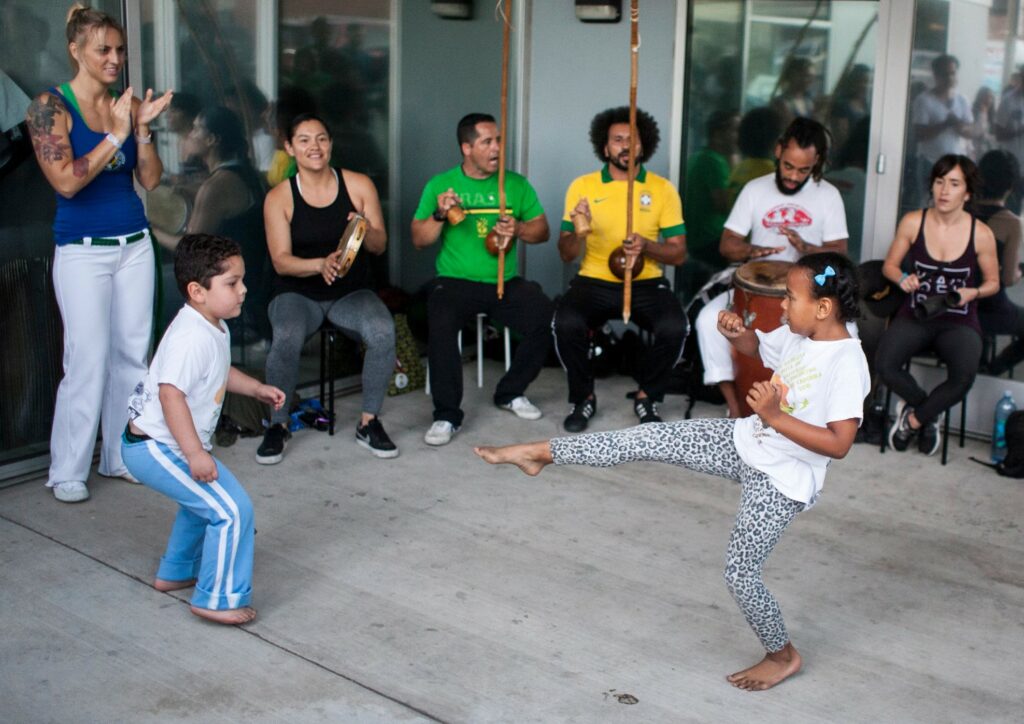 CLASSES FOR KIDS (Ages 4 and up)
We offer classes for kids 5 days a week (Mon through Thurs and Sat). Kids learn capoeira through playful games and exercises that emphasize body coordination, listening skills, rhythm, discipline and self confidence. The music motivates and creates an exciting learning atmosphere where they will learn to sing in Portuguese and play traditional capoeira instruments.
---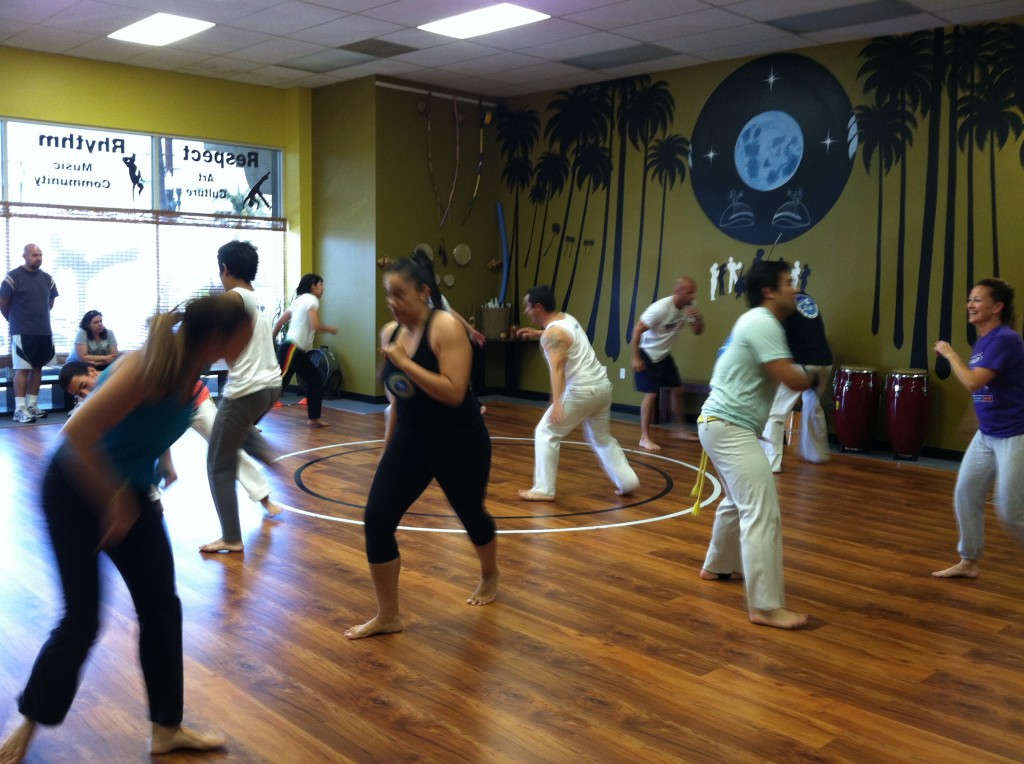 CLASSES FOR TEENS & ADULTS (Ages 12 and up)
We offer classes for teens and adults of all levels 6 days a week (Mon through Sat). Capoeira involves the entire mind and body. Students will learn the history and philosophy, through the music sung in Portuguese and using traditional capoeira instruments. You will develop strength and increase flexibility while building endurance, balance, discipline, coordination and rhythm, in a healthy and supportive environment. Prepare to be challenged and allow yourself to grow.
---
SAMBA DANCE CLASSES- Teens & Adults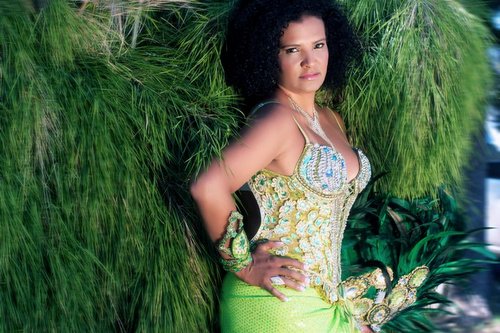 Starts back up in October!
Check back for days and times.
$20 Drop In. This class is for all levels.
ABOUT THE INSTRUCTOR:
Aninha Malandro, Ana Carla Laidley, was born and raised and Rio de Janeiro, Brazil where she grew up in the cradle of Samba: Estação Primeira de Mangueira, where her father is a very well-known respected musician and her mother an excellent and one of the first "passistas" samba dancers.She has taught in Australia, Japan, Mexico, Canada, Brazil, Hawaii, and all over the USA for over 25 years.
She is the founder of the groups Samba N'Motion and Malandro N' Motion and has choreographed several numbers that reflect her understanding and passion for the Samba de Malandro and her respect to the varieties of style and movements of this unique form of dance: SAMBA!
Ana is also the co-founder of the International Samba Congress, the biggest celebration of samba outside of Brazil. It's a unique three-day cultural experience revolving around a strong, exciting, energy-filled rhythm which is called Samba. More info: www.internationalsambacongress.com/
---
FORRÓ DANCE CLASSES- Teens & Adults
TUESDAYS from 8:00-9:30pm
$15 Drop In. This class is for all levels.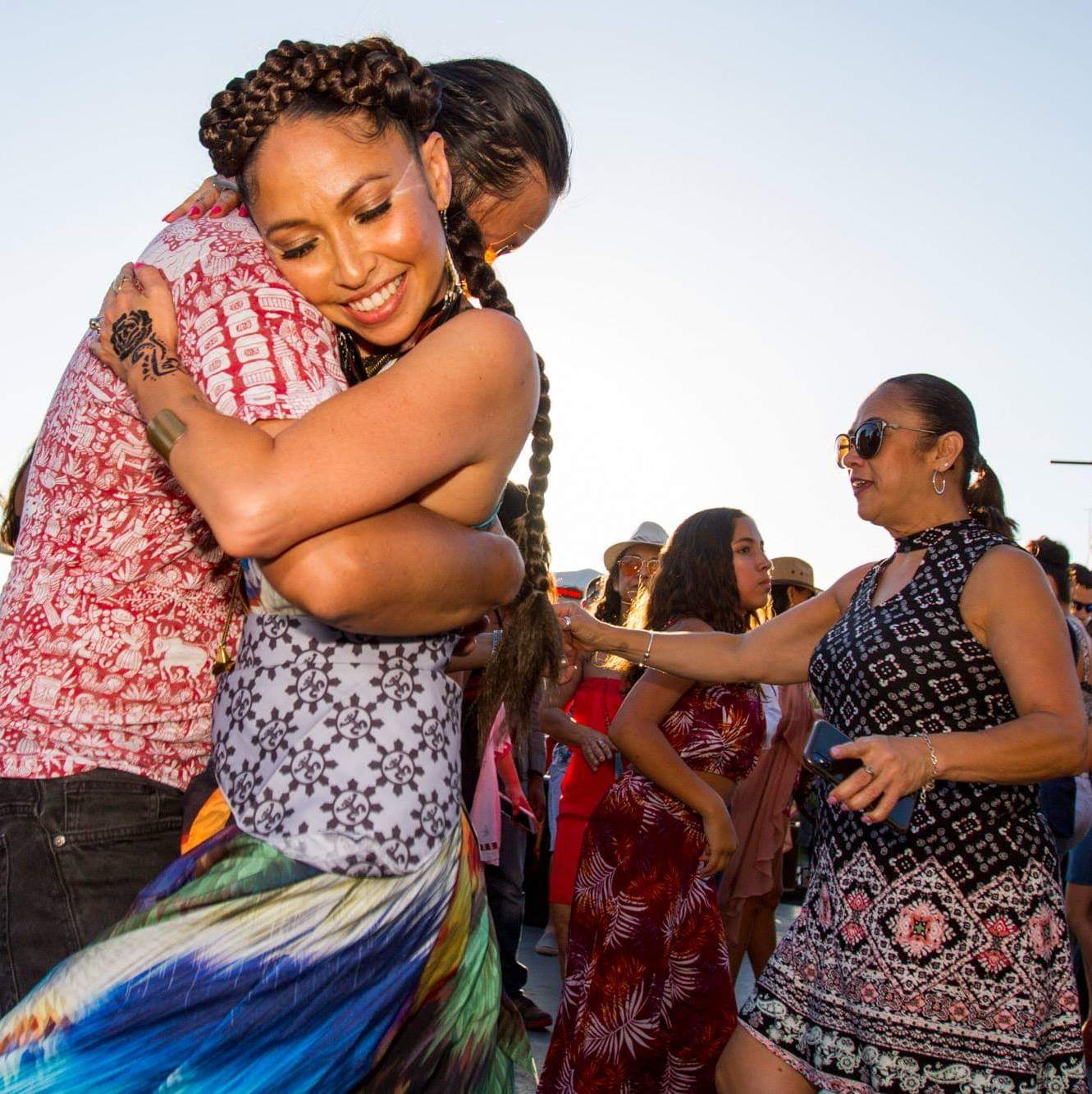 Forró is a Brazilian folk-dance and musical genre originally from the Northeast of Brazil and now popular worldwide! Although it is a couple's dance, you do NOT need a partner to join the class. It's fun, energizing, romantic, and uplifting…
Vamos Forroziar!
ABOUT THE INSTRUCTOR:
Yukicito has been with Forró in LA since 2013 and has taught class at Tropico de Nopal, Brasil Brasil Cultural Center and Brazilian Nites' Festa Junina 2019. He has also performed at Festa Junina in LA and Forró Fest USA in Boston representing the Forró in LA group. He also has an intensive background in Samba further demonstrating his passion and dedication to Brazilian dance and culture.